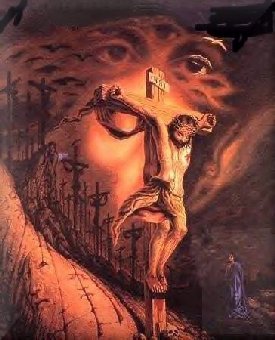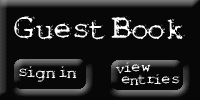 Join  Lucy's Inspirations Mailing List Today:

Enter Email Address Below! Get Inspired!

Lucy's Inspirations

All Rights Reserved

2000,2001,2002,2003,2004





Open in full browser, then push reload. once open in full browser,    ..... Be patient.  This  will give you the full graphic effects of this site properly.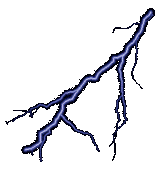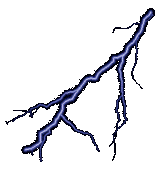 THE PASSION OF THE CHRIST

HE went to the cross...

with a "GOD-GIVEN PASSION"

Reaching out for the "Lost"

with an "AWESOME COMPASSION"

that said: "I AM WILLING...

TO DIE FOR YOUR SINS

so that you'd be forgiven

     and totally cleansed

from the stains of rebellion....

Healed from ALL infirmity.

Every stripe that shed blood

  was so you may be FREE!

Every wound that I suffered

was 'ON PURPOSE' you see....

To PROVIDE...LIFE ETERNAL

and 'new life'....ABUNDANTLY!

Won't you come to the cross...

NOW and look up to ME...

Comprehending....THE PASSION that remains......ETERNALLY!!!"

By Joy Bell Barber 2/2004